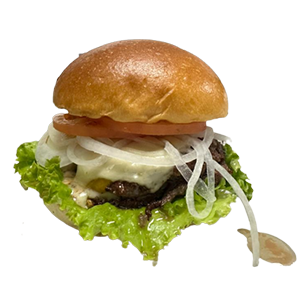 The Shore Eat is dedicated to providing excellent customer service and high-quality food products. They are above all delicious and are constantly expanding menus and offers. This place is one of the top Restaurants in Cape May court house for a memorable dining experience. Whether you're coming in for a quick bite or looking to enjoy a leisurely meal, you'll find everything guaranteed to enjoy.
The Shore Eat is a family-owned and operated business, and we believe that this personal touch is what sets us apart from other restaurants in the area near you. We take the time to get to know our customers and create a customized dining experience that they will enjoy and remember.
The talented team of chefs has years of experience in the food industry and is passionate about creating delicious dishes that will tantalize your taste buds. They use only the freshest and finest ingredients in recipes for your meal. The Shore Eat restaurant is one of the best Places To Eat fresh, not frozen food near you.